Keeping the Customers Satisfied with Pre-engineered Buildings
Steel commercial prefab buildings offer builders dozens of benefits, but one advantage tops all others: customer satisfaction.
How Metal Pre-engineered Buildings Meet Customer Demands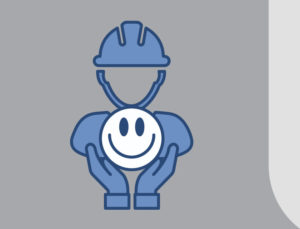 Like any other business, success in commercial construction depends on keeping the customer satisfied. RHINO's commercial metal building kits deliver the benefits customers want:
Competitive price
Easy care
Fast construction
Floor plan flexibility
High resale value
Long-lasting structure
Lots of options
Lower utility bills (with Pro-Value Insulation)
No outgassing, mold, or termite problems
Non-combustible framing
Simple remodeling
Superior strength and protection
How RHINO Commercial Prefab Buildings Benefit Builders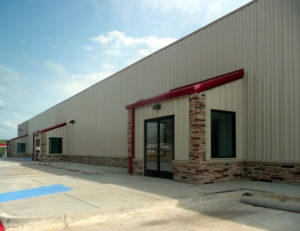 In addition to pleasing the customer, commercial builders also enjoy the simplicity, versatility, and dependability of a RHINO pre-engineered building.
Firstly, ordering pre-engineered buildings from RHINO is a snap. Everything arrives clearly marked and ready to assemble. Consequently, erecting a steel pre-engineered building is quick and easy.
Secondly, RHINO ships from the nearest factory to your job site, keeping shipping costs to a minimum.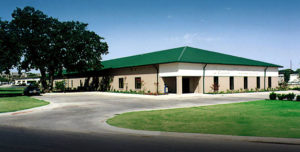 Thirdly, there is no culling, measuring, cutting, nailing, or stapling with a steel pre-engineered building. Steel's superior strength means far fewer pieces create a solid bolt-together structure. Therefore, builders typically shave one-third off their construction time with RHINO commercial steel building kits.
Fourthly, adapting the exterior to the customer's demands is easy. Actually, the versatility of RHINO's commercial metal building kits makes them ideal for many different types of projects.
In addition, builders can choose any common exterior treatment to create the ideal look for their client.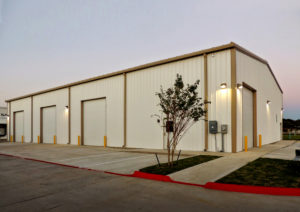 RHINO commercial steel building kits also reduce the builder's greatest headache: callbacks. Steel never warps, twists, rots, sags, or creates pop-outs like lumber does.
As the most recycled material on earth, steel is even the preferred green framing material, making it perfect for your environmentally concerned clients.
Is it any wonder that steel now frames over 65% of all new low-rise commercial building projects?
Conclusion
RHINO's commercial prefab buildings are the smart alternative for perceptive builders.
Test Our Metal: Order a RHINO Pre-engineered Building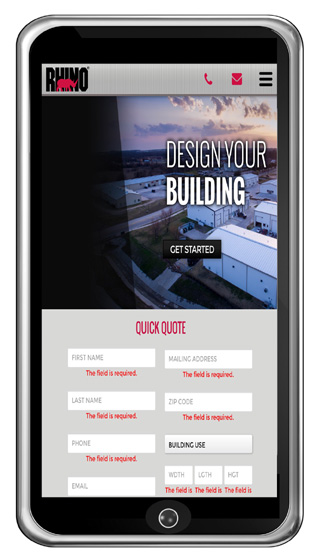 Keep your customers satisfied by ordering RHINO pre-engineered buildings for their construction jobs. Happy customers not only come back for additional projects, they also refer your services to others looking for a dependable builder with a superior product.
Call RHINO today. Introduce yourself to our experienced steel pre-engineered building specialists. You will find they are an invaluable resource for your commercial building business.
Call RHINO 940.383.9566 for a fast, accurate quote on all your upcoming commercial construction bids.
Be sure to check out the current RHINO Specials, too.
(Updated 11-4-2020. Originally published 7-24-2018.)