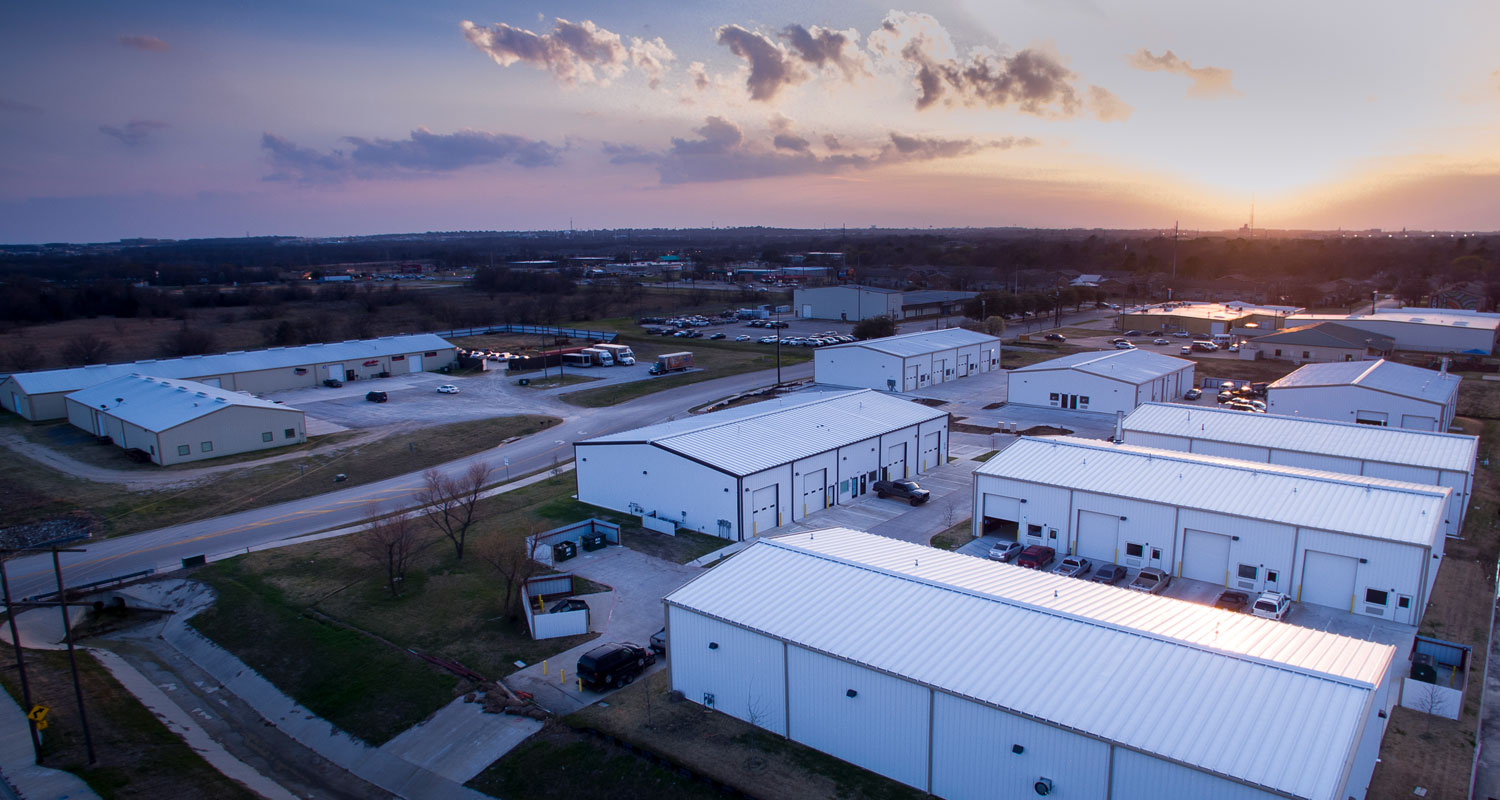 DISCOVER THE RHINO DIFFERENCE.
GET A QUOTE.
Design Your Next Steel Building
The RHINO Steel Building Difference
Not all steel building companies are alike. Our exceptional prefabricated steel buildings and first-rate customer service set us apart from the common herd. It's what we call The RHINO Difference.
RHINO Steel Buildings are engineered to be: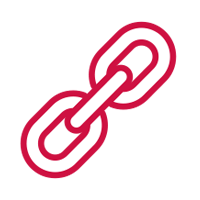 STRONGER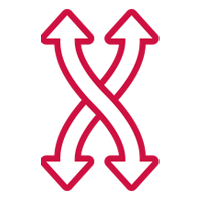 MORE VERSATILE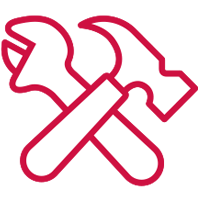 EASIER TO BUILD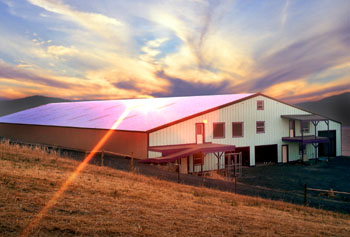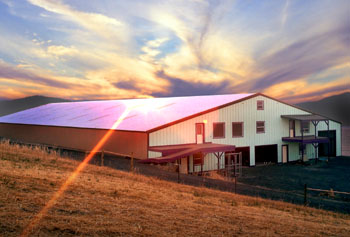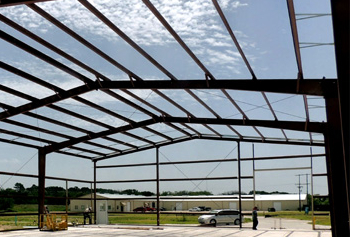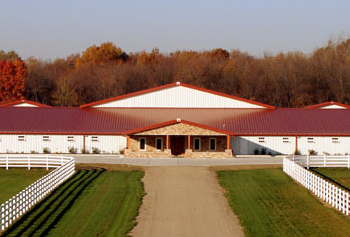 Built For You
With RHINO steel buildings, the possibilities are endless.
THE RHINO STEEL BUILDING BLOG
CHAT WITH US
Our staff knows a thing or two about metal buildings. We'll help you find exactly what you're looking for.
TAKE A BROCHURE
Read more about RHINO's features, accessories, insulation options, and first-rate customer support.
Qualified Builders Program
Are you a builder or concrete service provider with a stellar reputation and commitment to high standards? Apply for our Qualified Builders Program and allow us to recommend your services to our customers around the country.