Ask the Experts at RHINO Steel Buildings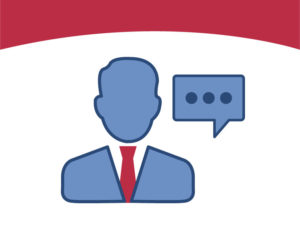 Most people find RHINO's versatile metal building systems exactly fit their needs.
Allow RHINO to show you why our prefabricated metal buildings are the ideal building system for all your projects.
The professionals at RHINO have the expertise to assist you in every step of the process of designing and ordering your metal building packages.
Depend on RHINO to help you get exactly the right prefabricated steel buildings for your needs— at the right price.
Basics of Metal Building Systems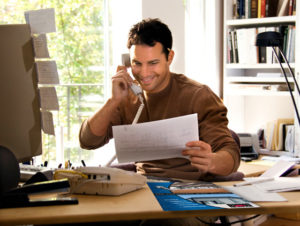 RHINO offers several types of rigid steel framing:
Clear span
Straight column
Tapered column
Modular
Single slope
Lean-to
Each framing type offers unique advantages for specific building projects.
RHINO specialists know all about prefabricated metal buildings.  You will find their years of experience and expertise is invaluable in planning your building projects.
For example, did you know that the style of the roof and the pitch affects not only the appearance and function of your structure, but also your price?  Trust RHINO's experts to advise you on the ideal roofline for your design and budget.
RHINO also offers an array of options to complete your metal building packages.  Our advisors will assist you with ordering the following items for all your prefabricated steel buildings:
Doorway canopies
Flexible pipe flashing system
Gutters and downspouts
Hangar doors
Insulation packages
Interior wall liner panels
Steel entry doors and overhead doors
Skylights and wall lights
Standing seam, PBR, and cool-coated steel panels
Vents
Metal Building Packages Especially Designed for Your Project
There are no "cookie-cutter, one-type-fits-all" prefabricated metal buildings at RHINO.  Every order is custom designed and manufactured strictly to your ideas and location.
Our friendly, above-and-beyond customer service and attention to detail have won the hearts and loyalty of our clients.
How do we know?
Because 30% of our sales in the past year were from returning clients and people they recommended to us.
Conclusion
Our quality-made metal prefab structures and expert service make RHINO prefabricated steel buildings stand out from the common herd of building suppliers.
RHINO Invites You to TEST Our METAL
While RHINO's specialists assist and advise, you make all the final decisions.
You decide what works best for your building and budget.  We simply supply all the facts and options to help you arrive at the best metal building package for you.
Call RHINO at 940.383.9566 right now.  Speak to one of our friendly steel building advisors. You will be glad you did.
(Updated 11-24-2020.  Originally published 8-15-2017.)