How Building Codes Affect Steel Building Prices
Location absolutely affects metal building prices.
So, why isn't the same sized building quoted at the same price, regardless of where it is built? Because local building codes affect costs.
How Location Determines Metal Building Prices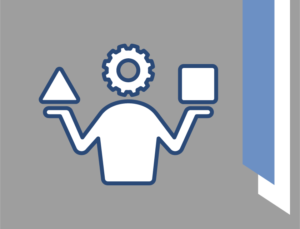 Building codes designed to mitigate risk in a natural disaster impact steel building prices.
For example, in coastal areas where hurricane-force winds are likely, local building codes require a higher wind load.
Likewise, the seismic load increases in earthquake-prone regions.
Moreover, places with harsh winters with heavy snow call for stronger snow loads. Indeed, it is often advisable to choose steeper roofs in snow country, too.
Higher loads may require more steel, heavier gauge steel, or increased bracing. Therefore, all of these impact steel building costs.
Naturally, regions not prone to widespread damage from natural disasters have less severe building codes. Consequently, structures in these areas cost less.
Comparing RHINO Steel Building Prices at Four Locations
To give you a better idea of how steel building costs change by location, check out the numbers below. For comparison, we have priced the same 60' x 100' x 12' RHINO steel building for four specific cities across the U.S.
These steel building prices include Galvalume® 26-gauge purlin-bearing rib (PBR) roof panels and sidewall panels in your choice of colors. This pricing also includes one framed 10' x 10' opening.
In addition, each 60 x 100 metal building cost listed below has all the other standard features available— at no extra cost— in every RHINO steel building package. Basically, these additional standard features include:
Commercial-grade steel framing
Ready-to- erect framing pieces
Pre-welded clips for easier assembly
High-strength fasteners
Framing for one door
Cover trim for all openings
Three sets of engineer stamped plans
An anchor bolt plan
And so much more…
60 x 100 Metal Building Prices at Four Locations
(Pricing as of November 20, 2019)

As you can see, each city has radically different building requirements:
5 Ground Snow Load, 115 MPH Wind Load, Exposure B
San Francisco, CA— $27,200.
0 Ground Snow Load, 110 MPH Wind Load, Exposure C, Seismic D
0 Ground Snow Load, 141 MPH Wind Load, Exposure C
70 Ground Snow Load, 115 MPH Wind Load, Exposure B
The metal building prices above reflect the 60 x 100 metal building cost of the steel package only. Therefore, be advised that these prices do not include freight, framing erection, or foundation.
Therefore, you should see our earlier blog How Much Does a Metal Building Cost? for general estimates on concrete and framing erection.
For estimated shipping costs to your location, you can call RHINO Steel Building Systems at 940.383.9566.
Conclusion
RHINO supplies the right structure for your specific location. Moreover, you will find RHINO metal building prices give you more bang for your building buck.
Get Your Own Metal Building Cost Quote Now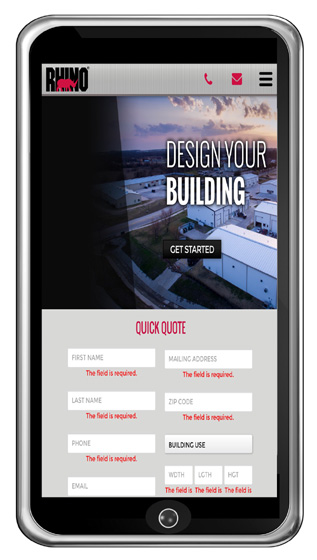 For a fast, free estimate on RHINO metal building prices in your area, fill out the Quick Quote form on our Web site.
Better yet, call and ask our experienced metal building specialists for a detailed estimate on your project.
We supply fast, accurate quotes for your exact location and structure. In addition, our quotes include the steel building costs for the kit and shipping charges from the nearest factory.
Also, do not miss our current Metal Building Specials!
Call RHINO today at 940.383.9566.