Planning Saves Headaches When Building Steel Structures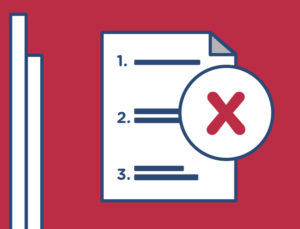 Before you jump into buying a steel building, do your homework. Know exactly how much building you need, where you will build it, and what you need to fulfill local building requirements.
Careful thought, research, and building planning make the steel building pricing and purchasing process simpler.
MISTAKE 1: Having Only a Vague Idea of the Steel Structures You Need
Many people get the idea to build a steel building without first taking the time to define exactly what they need. They immediately want to find a "ballpark" price on metal buildings.
Think of it this way: Would you ask a car salesperson, "How much does a vehicle cost?" Of course not.
You know there is a big difference in the prices of a Yamaha motorcycle, a Chevy compact, a Ford pickup, or a Lexus SUV.
Even after you narrow down your dream vehicle down by make, model, and accessories, there is still a price difference from dealership to dealership.
So it is with pricing metal buildings.
You cannot receive an accurate quote until you clearly define the building you require.
Focus on Your Exact Needs First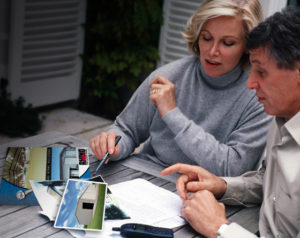 These questions will help you decide how much structure you require for your application:
What is the purpose for my metal building?
How much total space do I need now? (TIP: Be advised, people frequently find they actually need 20% more space than originally estimated.)
What physical dimensions fit my requirements? (TIP: Steel buildings base square footage from outside-to-outside of the steel framing.)
Do I want a gable or a hip roof?
What roof pitch do I want? (TIP: The lower the pitch, the more economical the steel framing will be.)
How many stories do I require? (TIP: Typically, steel building kit prices are based on low-rise structures of one or two stories.)
What building height do I need? (TIP: Metal structures measure height at the eaves, not at the roof peak.)
How many openings, doors, and windows do I want? What size do they need to be? What type of overhead doors do I want? Where do I need to place them? (TIP: You will need at least 2' of clearance above your tallest door or opening. Also, do not forget to include the height of antennas or air conditioners on top of RVs.)
Does my building need insulation?
What other options do I want to include? (TIP: RHINO offers gutter systems, awnings, overhangs, skylights, wall lights, paneling options, cool-coated reflective roof panels, insulation systems, and doors as options.)
MISTAKE 2: Seeking Steel Building Pricing Before Choosing a Building Site
It is imperative to choose the building site before asking for steel building kit prices.
The physical size and shape of the property— as well as all legal easement restrictions— determine the size and shape of the building you need.
For example, perhaps you tentatively planned on a 50' x 50' steel building. However, you find the narrow lot you have chosen better accommodates a 40' x 62' or a 35' x 70' structure.
Also, plan exactly where you will place the structure on your lot. Leave ample room for later additions.
MISTAKE 3: Not Verifying Permitting and Zoning for Metal Structures
You cannot put up a building anywhere you like, even when you already own the property. Building regulations are strict and non-negotiable.
Contact your local officials and building inspectors. Make sure that your metal building plans meet all local zoning, specific building codes, and easements for the site you have chosen before you order your building.
(TIP: Never sign a contract for a metal building until you have absolutely verified all local building loads. Change orders are costly and delay your construction.)
Conclusion
For accurate steel building pricing, research and plan your steel structures in advance.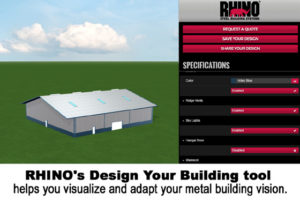 Use RHINO's free online building design tool to visualize your steel building before you order it.
In addition, use RHINO's metal building specialists as a resource. They can provide quick tips for refining and streamlining your dream building project.
If you need assistance in clarifying your ideal structure, we will help with that too.
Our experience allows us to offer helpful suggestions to make metal structures work better— and even cost less.
We will answer all your questions and help you through the process of pricing metal buildings.
Building Steel Structures with RHINO
If you'd like to buy a steel building, contact a RHINO building specialist today by calling 940.383.9566.
RHINO delivers quality pre-engineered metal buildings all across North America.
(Updated 4-22-2020. Originally published 2-7-2017.)