Why Building Suppliers Choose RHINO Steel Commercial Buildings
Sensible, spacious, and safe, pre-engineered metal commercial buildings are ideal for plumbing, electrical, paint, and building supply stores and warehouses.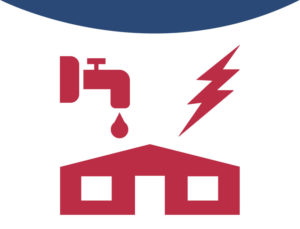 And the way the market is exploding, building suppliers will need to expand quickly to keep ahead of the competition.  Check these eye-opening facts:
Building material and gardening equipment sales soared to over $43 billion in May 2020.
Online building supply companies, who ship directly to the client, are heating up right now— especially during the COVID-19 pandemic.
In the first quarter of 2020, e-commerce sales jumped to $123.7 billion. According to Pro Sales Magazine, the jump in online sales for hardware and building suppliers is even more dramatic.
In this radically changing market, both retail and wholesale building supply companies may now need more floor space, more locations, or more online fulfilment centers and warehouses to meet their demands.
RHINO metal buildings are the answer for fast and economical expansion.  Our steel prefab commercial buildings and warehouses deliver three key advantages:
#1: The Price of Metal Commercial Buildings and Warehouses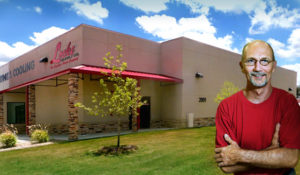 No matter what the building project, cost matters.  No building system makes the grade if it breaks the budget.
Extreme efficiency keeps steel prefab commercial buildings towing the builder's bottom line.  RHINO steel structures are:
Produced with exceptionally high recycled content, keeping material costs low
Designed and engineered to create the strongest possible building with the least amount of steel, promising the most bang-for-the-builder's-buck
Fast and simple to erect, lowering building costs by lopping 33% off construction time
Economical to operate; RHINO's Pro-Value Insulation System reduces heating and cooling costs by 50%
Fire-resistant, earning sizable insurance discounts
Easy to maintain, avoiding the hassle and expense of constant repainting and repairs
Durable, holding their beauty and value decade after decade
#2: The Expansive Space of Steel Buildings and Warehouses
Every retail and warehouse operator craves wide, open space.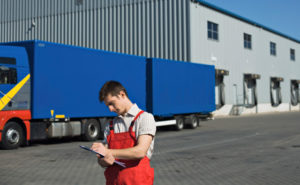 The days of pipe fittings and fuse boxes piled on cluttered shelves or tossed in dark, dusty bins are gone.  Today's sophisticated home improvement buyers gravitate to suppliers with eye-catching displays and easy-to-locate parts.
Wholesalers also need plenty of room for adequate inventory.  Busy builders do not have the time or patience to search for the parts they need.  Suppliers' products and parts must be highly organized and easily accessible, or the builders will go elsewhere.
Pre-engineered metal commercial buildings are all about space.
Since the steel produced today is 30% stronger than days gone by, it spans greater distances than ever before.
For example, RHINO metal buildings span up to 300 feet in width without any interior supports. Our prefab metal warehouses offer widths up to 480 feet with minimal interior columns.
#3: Damage-Resistant Metal Commercial Buildings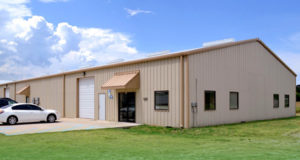 The built-in strength of inorganic steel provides extra protection from disastrous:
Conclusion
RHINO prefab commercial buildings and warehouses meet the needs and budgets of hardware, construction, and home improvement building suppliers.
RHINO-Tough Steel Buildings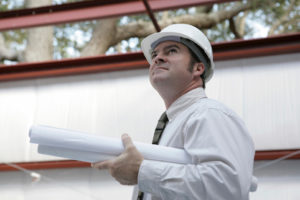 Electrical and plumbing suppliers, hardware stores, home improvement retailers, lumberyards, paint stores, heating and air conditioning services, and building supply wholesalers all find the best building deal is RHINO steel.
The RHINO Difference gives our company a distinct edge over the competition.
Discover why so many commercial, e-commerce, and wholesale operations rely on RHINO Steel Building Systems.  Call us today at 940.383.9566.
(Updated 8-5-2020.  Originally published 4-10-2018.)