Steel Building add-ons to customize your order
At RHINO Steel Building Systems, we want your building to meet and exceed all of your needs, which is why we offer a variety of metal building accessories. These include metal building gutters, steel panel options, a variety of metal building doors, and so much more.
Each of these metal building components is specifically created to complement our building system— and make your building exactly right for you.
RHINO's Metal Building Options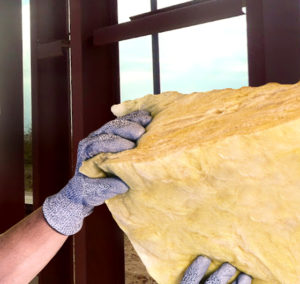 Some of our steel building accessories include:
RHINO also offers a wide variety of metal building options for doors, such as:
In addition to the steel building accessories above, collateral loading can be added to accommodate the weight of sprinkler systems.
If needed, we also design point loads for anything on the roof or ceiling weighing 500 pounds or more, such as large AC units.
RHINO's Exterior Options
RHINO's standard building packages include high-quality PBR steel exterior panels and building trim in a choice of vibrant colors.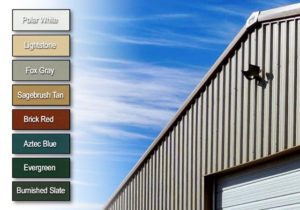 However, we also offer alternative exterior options, which include:
More Steel Building Add-ons
Additional RHINO exterior metal building options include the following:
These steel building accessories are high quality and simple to install. They work well for professional builders and do-it-yourselfers alike.
Metal Building Accessories to Complement Your Structure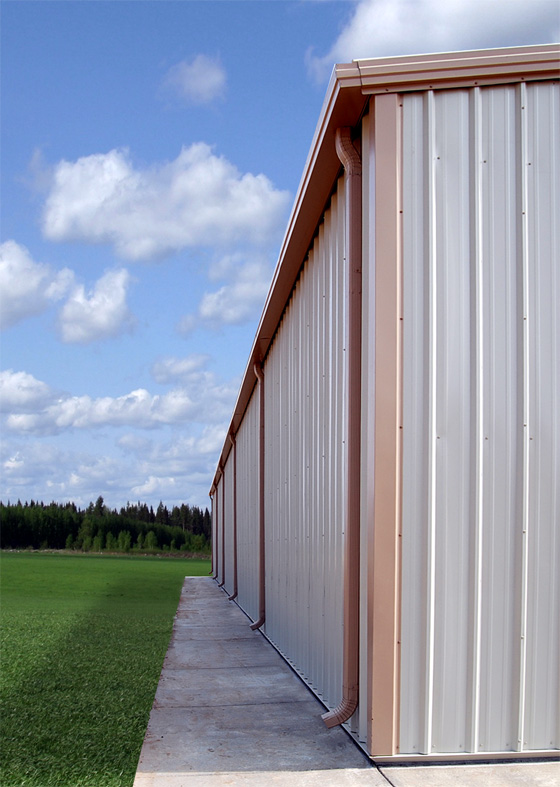 Choose just what you need from our metal building options to add both form and function to your steel building project.
Call 940.383.9566 now to speak to a RHINO steel building specialist. They will assist you in choosing the right metal building accessories for your individual taste, requirements, and budget.